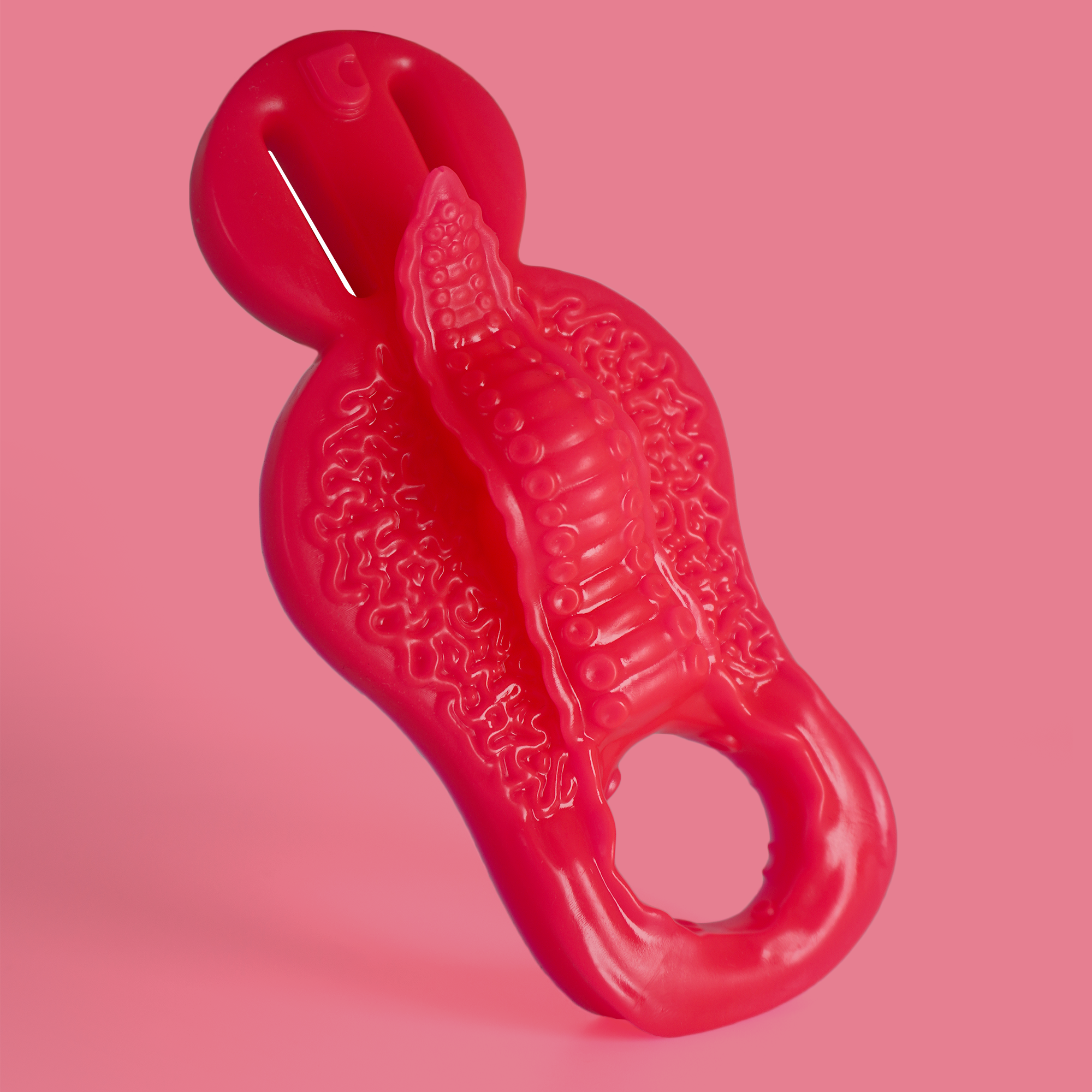 LAST CHANCE!
Tentacle or Synstyl
FREE Gift - Cock Ring Grinder
We're giving you a fabulous FREE Cock Ring Grinder with every purchase you make! Will you go for the ever-enticing Tentacle Cock Ring Grinder, or perhaps you're curious about our latest sensation, The Synstyl Cock Ring Grinder?
View Offer
Sex Toys Made For You.
Hand Poured Silicone
Simply choose a toy; select your colours, firmness, and extras, then wait for our box to arrive at your doorstep.
It's as simple as that.
Shop All
Welcome to
Uncover Creations
Created by two friends who were fed up with the 9 to 5 grind, Uncover Creations was born out of the frustration of shopping for sex toys. We found page after page of mass produced, boring toys, made from the cheapest materials and in the same colours. So we decided to create something we could be passionate about - Custom sex toys, made for you.